Legalábbis ezt pletykálják. Mahershala Ali a főszerepet viszi, hiába szeretnék sokan, hogy Wesly Snipes legyen a Daywalker. Az is tisztelgés lenne a színész előtt, ha bármilyen formában felbukkanhatna a készülő Penge rebootban.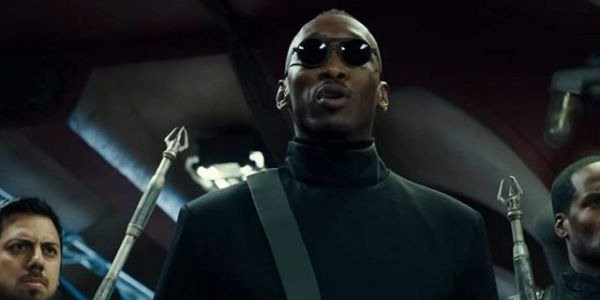 A Lords of the Long Box YouTube csatorna belsős Marvel infókra hivatkozva azt dobta be a kedves nézőknek, hogy Snipes játszik ugyan, de főgonoszként teleportál vissza a vászonra. A Marvel vissza szeretne nyúlni a régi iskolához, egy olyan képregényt, képregényeket véve alapul mint például a Tomb of Dracula.
És itt jöhetne a képbe, Snipes mint Drakula. De!
Közben arról is szól a fáma, hogy Drakula szerepére egy fehér színészt keresnek, mivel Snipes legendásan megbízhatatlan művész, akivel rendkívül nehéz együtt dolgozni és úgy bevonni egy újjáépülő univerzumba, hogy eséllyel már az indulás döcögőssé válik miatta, több mint kockázat lenne a Marvel számára.
Na most ebből szűrjük le, hogy kinek is van igaza… Reméljük, hamarosan sikerül tiszta vizet önteni a pohárba, és a találgatások helyett napvilágot fog látni a tényleges szereposztás. Addig is, maradnak a pletykák és a találgatások. :/
forrás: wegotthiscovered.com